Penrod's River Rules & Etiquette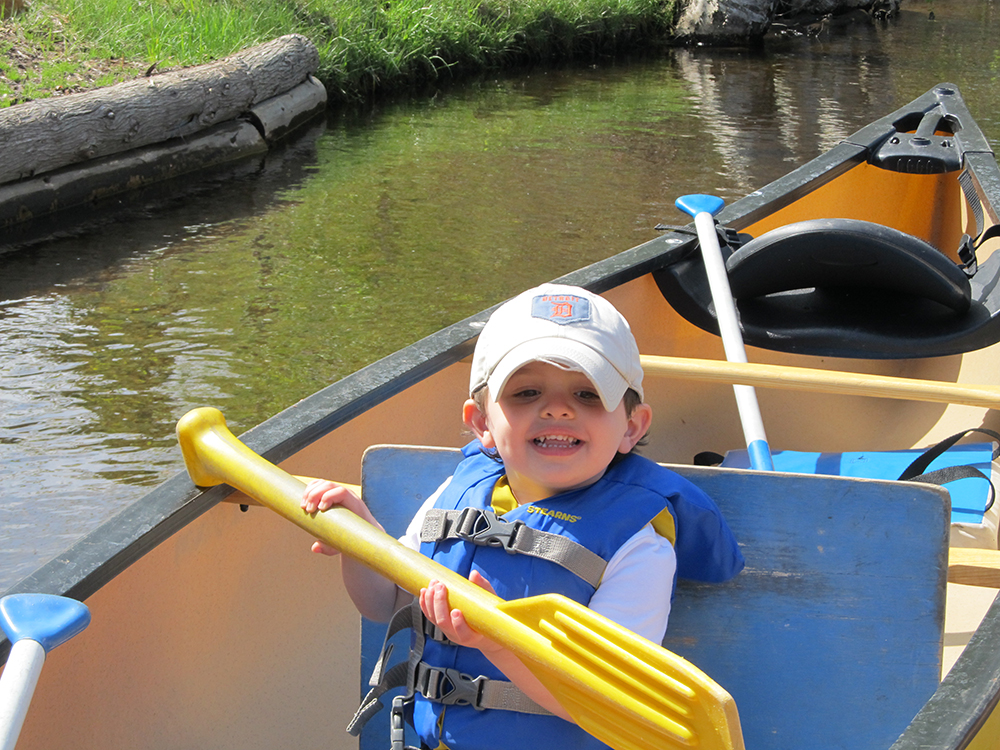 Penrod's is a family owned, operated and oriented business that caters to family fun.
We operate our business for those that enjoy nature and are looking for a wilderness experience.
Because of our respect for the river and our gratitude to the many people who have restored the river to its current beauty, we do what we can to preserve that beauty and ask that you do the same. It is illegal to remove driftwood and wildflowers from the river or banks. Our drivers will not transport them. A river is a quiet place.
For environmental reasons glass bottles, styrofoam coolers and water balloons are not allowed on the river.
Much of the property on the river is privately owned. Please respect the owners rights and wishes.
Alcohol Policy:
If you or anyone in your group plans on becoming intoxicated while on the AuSable River, please do not contact Penrod's. Penrod's discourages the consumption of alcoholic beverages while on the river. Alcohol abuse while canoeing is illegal, dangerous and not allowed at Penrod's.
We Reserve the right to check coolers.
We reserve the right to refuse service
Tubes:
State law prevents us from renting tubes and rafts. In accordance with the law, private tubes, rafts, inflatables, and tow behinds are not allowed at Penrod's.
Michigan law requires that any person 6 years of age or younger wear a life jacket. We provide life vests for anyone wanting to wear one.
Bring old shoes for wading or swimming.
Remember sunglasses, sunscreen, and insect repellent
Dress in layers, mornings are often cool.
Leave valuables and non-waterproof cameras in the car.
Secure keys in bags or pockets.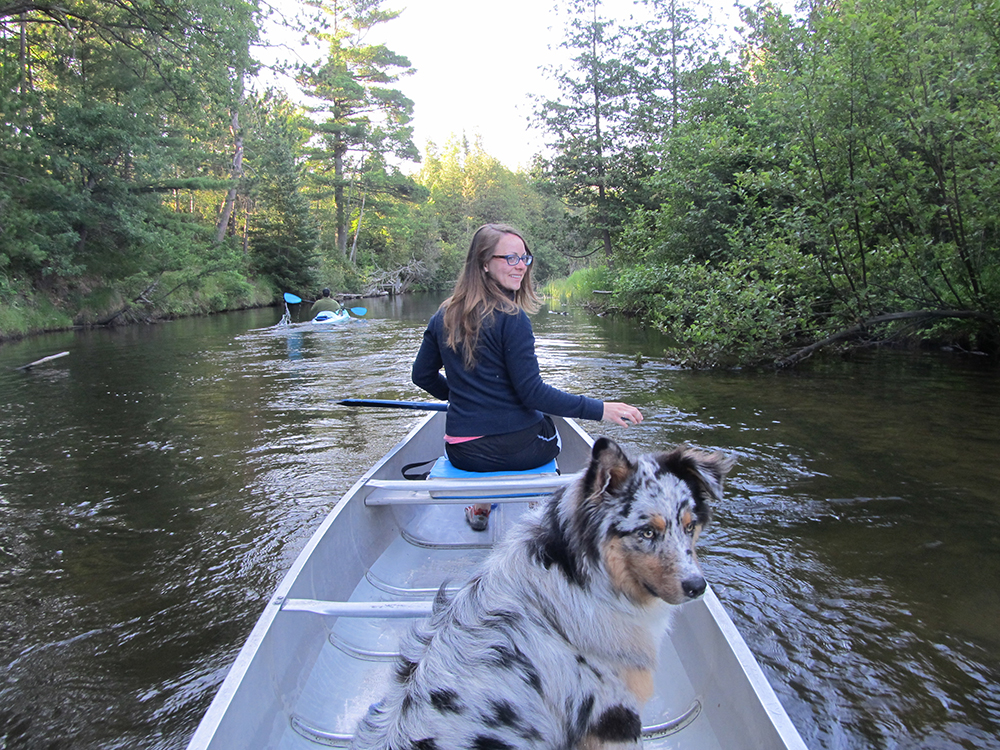 No Reservations are required when you canoe Sunday – Friday. If you feel more comfortable making a reservation please give us a call (1-888-467-4837).  It does not cost anything to make a reservation (no deposit required). The reservation can be changed or canceled at any time.
Try to canoe Sunday – Friday to avoid the weekend traffic and take advantage of weekday pricing.
The busiest days on the river are Saturdays in July and August. If you plan to canoe on a Saturday you should make a reservation. Just give us a call
(Toll-Free 1-888-467-4837). When you make a reservation with Penrod's we do not require a deposit. Therefore you do not have to worry about a
loss when canceling or changing the number of canoes you need (we are quite flexible). If the weather is not what you expected on your canoeing
date just let us know that morning and we will cancel all or part of your reservation at no charge, or we can hold on to your canoes throughout the
day until you decide. No need to worry about losing any money or having to deal with a rain check. If you are not sure how many canoes or kayaks
you will need when you call, we can always change your numbers up to the time of departure at no charge. To avoid traffic on the river and on the
highways consider weekday trips.
Cooperate with the Marine Deputies. Their job is to assist canoeists and other river users. They enforce regulations regarding litter, trespassing and improper river use, making river travel safer and more enjoyable.
Individuals failing to abide by these rules can expect to receive appropriate fines by the Michigan Department of Natural Resources and the Crawford County Sheriff Department.
Attention
All persons using a boat, canoe or kayak from this livery are
advised that, pursuant to Public Act 183 of 2006, an owner of a
non-motorized livery boat is not liable for an injury to, or the death
of, a user of the non-motorized livery boat resulting from a risk
inherent in the use or operation of a non-motorized boat.
Risks inherent in the use or operation are:
Wave or other water motion
Weather conditions
Contact or maneuvers necessary to avoid contact with another vessel, a man-made object, rock, sand, vegetation, or other objects in or near the water
Malfunction of equipment
Failure to use or wear a personal flotation device
Action of boat operator
Number of persons in the boat in excess of maximum number approved for the livery boat