Information Request Form for Brochures
 
About Us
PENROD'S is a family owned and run Grayling, Michigan canoe livery offering canoe, kayak, and mountain bike rentals.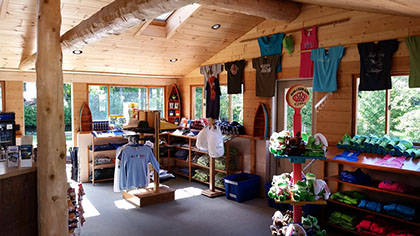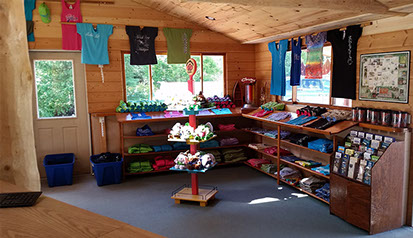 Our seven acres on the AuSable River in Grayling offer ample parking and space for large groups. Many Boy Scout, Girl Scout, church groups, families, and companies find our facilities ideal for their canoeing, mountain biking, fishing or camping trips.
Be sure to visit our souvenir and T-Shirt Shop. We stock the necessary river essentials, sunscreen, dry bags, eyeglass straps, chips, pop, etc. We also have the largest selection of Au Sable River T-Shirts.